History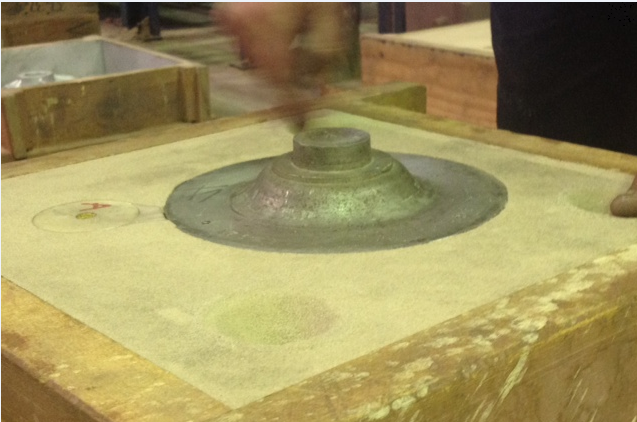 In 1957 Todd & Todd Cores established themselves as a joint venture known as Todd & Artso' making Cores and moulds for local foundries within Victoria. Identifying industry needs, the business moved to Mordialloc in 1960 which saw their operations grow to an operating revenue of £15,000 and employing 7 of the best Core Makers around Victoria. The strategy was evident and saw the best core makers within the industry producing a quality product that couldn't be challenged by its rivals.
The business again expanded outgrowing their operation in 1986 which saw them move to Levanswell Road Moorabbin. The move to Moorabbin saw enormous challenges whichincorporated economic down turns with recession in the late 80's and early 90's. Although challenging, the business continued to grow. This was through establishing great networks through the production of quality products, and a known name within the industry.
 Furthermore this saw expansion and the vertical integration and inception of Dandenong IRON Foundry which was formed in 1999. The operation again changed locations moving this time to its current location at 38 Cahill Street Dandenong. The location provided additional space allowing both businesses to work fist in glove supplying a quality finished product to our customers.